WORKPLACE HEALTH & SAFETY AUDITS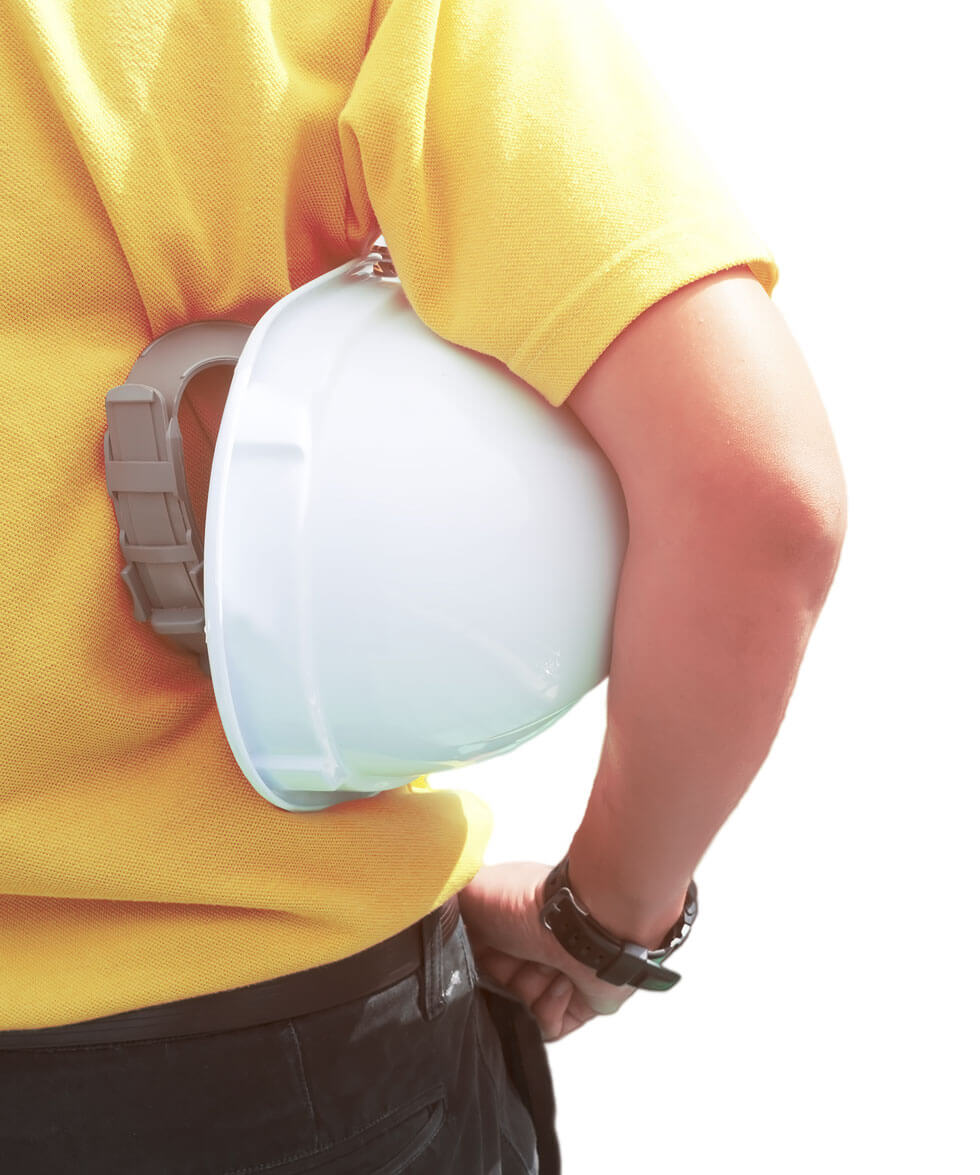 Safety audits are an essential part of a successful business. Effective health and safety auditing not only provides the legal framework for compliance, it also lays the foundations for continuous safety improvement to enhance competitive advantage.
There are multiple reasons for carrying out a safety audit. Most people would 'quite correctly' state that it is a legal requirement, however it is arguably equally important to do so for moral and ethical reasons. It ensures that the systems you have in place are working efficiently and are fit for purpose. It also helps to identify areas for improvement and potential weaknesses within the organisation.
It is no coincidence that when the HSE conduct their investigations into major accidents, it usually highlights health and safety management failures as being the root cause. Overall, an audit demonstrates that the management is committed to the health and welfare of employees, customers and all other stakeholders.
Our health & safety audits consider the risks to health, safety and wellbeing of persons in existing places of work and those at work on construction sites. We use quality management auditing principles to identify hazards, evaluate the likelihood and consequences of harm and provide advice on 'reasonably practicable' control measures having regard to health & safety law and regulation.
Our health & safety reporting format is comprehensive, includes preliminary feedback, client confidentiality and post assessment technical support. Risk assessments comprise the identification of risks, the evaluation of associated risks and the determination of appropriate control measures. Many activities on a construction site are hazardous by nature and will require a full assessment of risk.
CONSTRUCTION PHASE HEALTH & SAFETY PLANS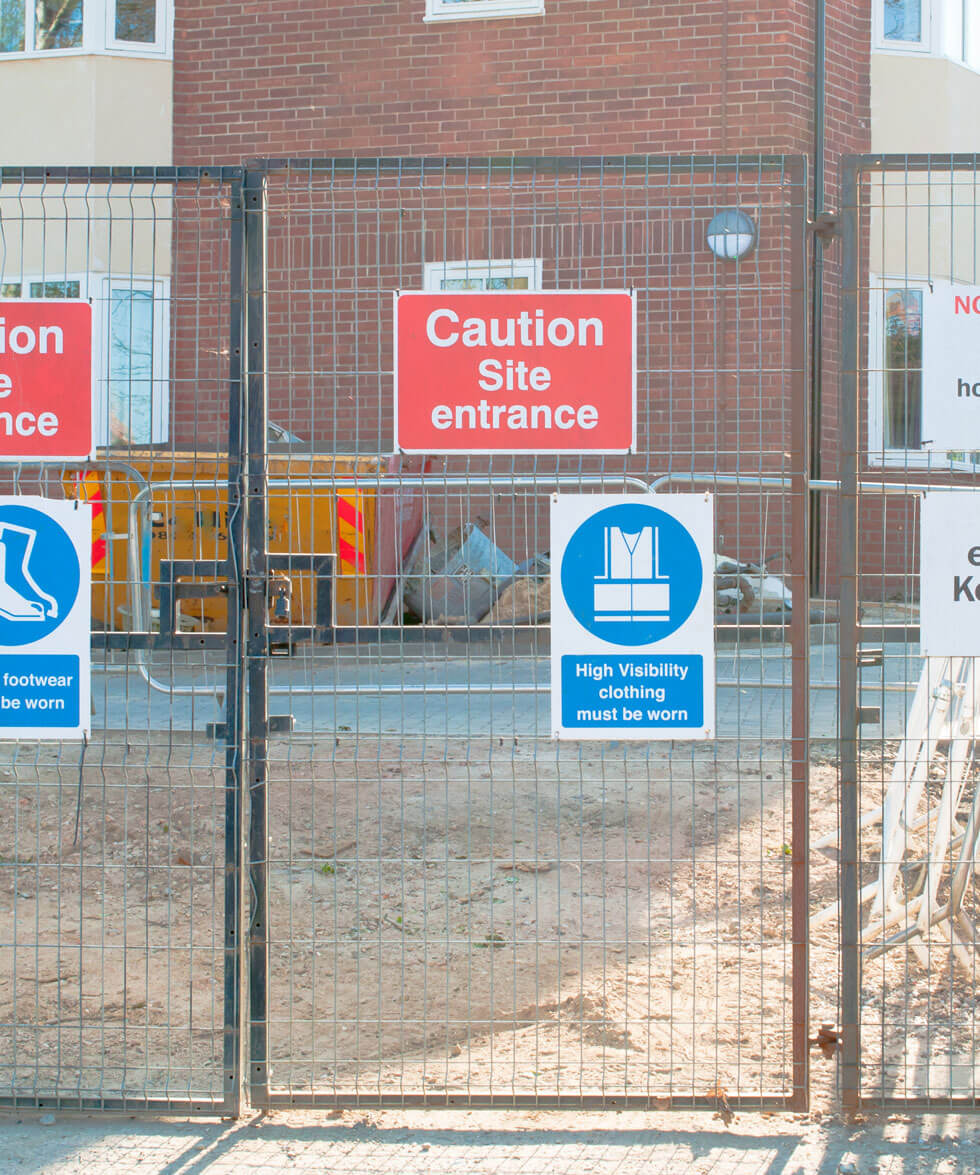 A construction phase plan is a document that records the health and safety arrangements for the construction phase of a project. It is an often misunderstood document but, when compiled properly and as intended by the regulations, it can provide a powerful management and information tool to protect those working on construction projects.
Its purpose is very clear. It is a plan compiled to protect people on construction projects. The plan must record the arrangements for managing the significant health and safety risks associated with the construction phase of a project. It is the basis for communicating these arrangements to all those involved in the construction phase.
The plan is a vital source of information which should form part of any health and safety management system in place for the construction project. The Management of Health and Safety at Work Regulations 1999, Regulation 4, requires employers to have in place health and safety arrangements to ensure the effective planning, organisation, control, monitoring and review of measures in place to protect people.
Construction phase health and safety planning is one of the most useful innovations offered by Fire Risk Design Co. Its value lies in the fact that it contains relevant, useful and accurate information. In its correct format, a construction phase health and safety plan can save lives. Plans that are filled with unhelpful and irrelevant information will be of little use and arguably could hinder the management of health and safety on a construction project.
CONSTRUCTION (DESIGN AND MANAGEMENT) REGULATIONS FIRE & SAFETY COORDINATION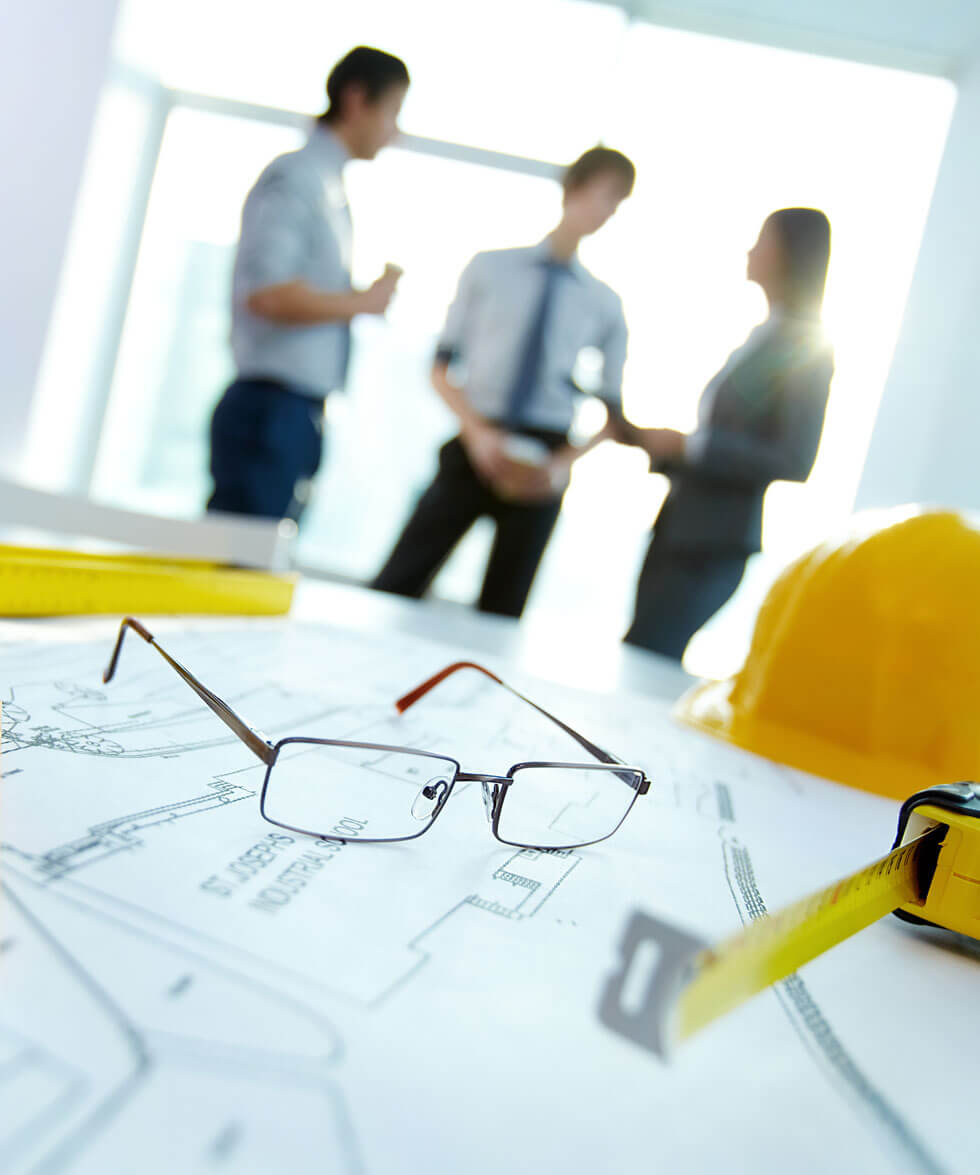 The Construction (Design and Management) Regulations 2015 (CDM 2015) came into force on 6 April 2015. The regulations set out the legal requirements for construction processes on all construction projects, from concept to completion, and provide guidance on the steps that duty holders must take to ensure projects are carried out in a way that secures health and safety.
Many clients, particularly those who only occasionally have construction work done, are not experts in construction work. Although you are not expected to actively manage or supervise the work yourself, you have a big influence over the way the work is carried out. Whatever the size of your project the decisions you make have an impact on the health, safety and welfare of workers and others affected by the work.
CDM 2015 coordination is about choosing the right team and helping them to work together to ensure health and safety. Work is more likely to be done without harming anyone and on time if it is properly planned and managed. Sometimes the work is complex and uses many different trades, and can often involve high-risk work. Failure to understand and manage the risks on site is the biggest cause of accidents and ill health in construction work. Your designer and contractor can manage the risks. We offer CDM 2015 coordination and planning services to manage health and safety that are proportionate to the scale of the work and associated risks.