FIRE SAFETY RISK ASSESSMENTS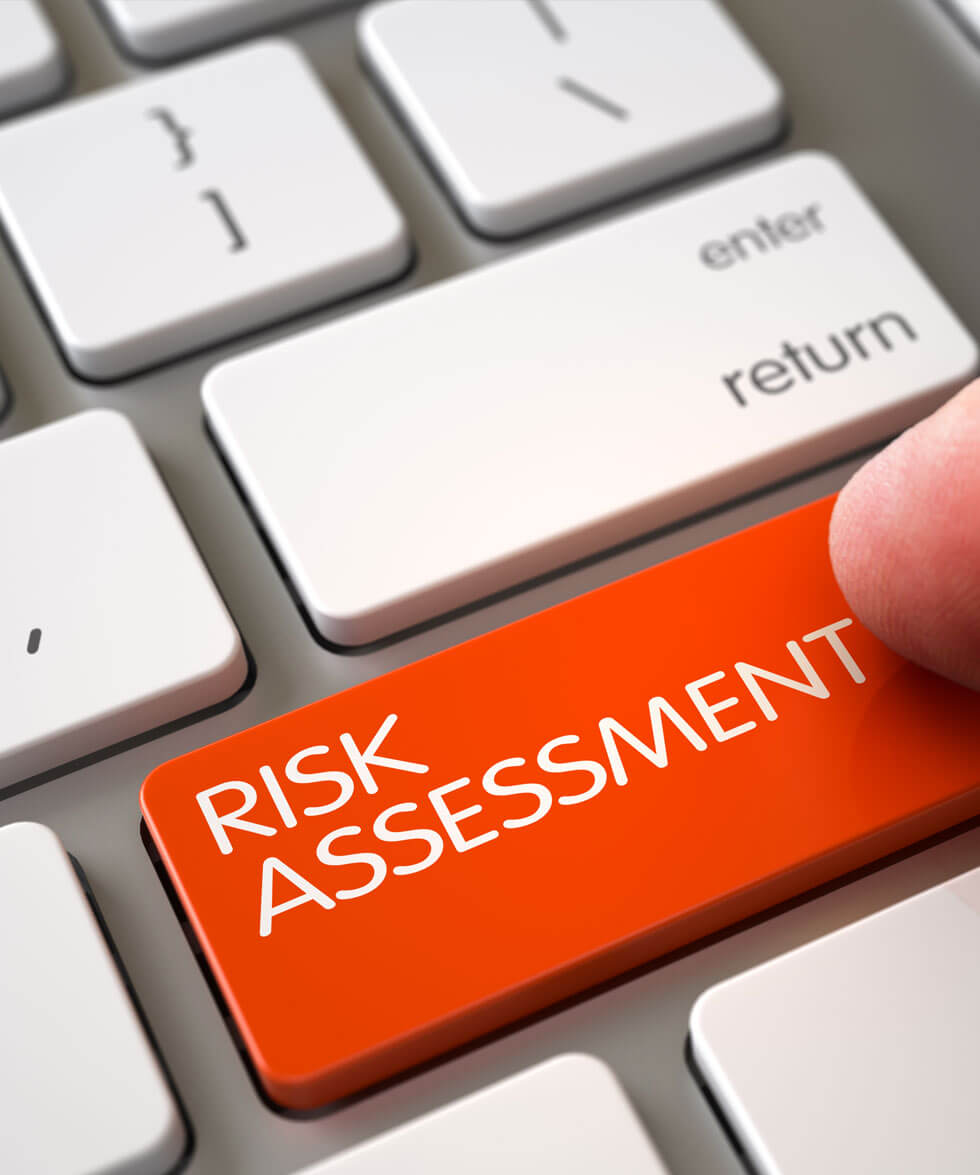 Fire safety legislation is based on principles of risk assessment, with a responsibility for fire safety placed on those who have control of the risk. This places a legal requirement on those with responsibilities to protect all persons who legally occupy or enter a building. This means that both the employer and the person having control of the premises (if different from the employer) are required to carry out a fire risk assessment.
A fire risk assessment can be considered in terms of; recognising the need for and implementing ongoing control and review of fire safety measures. We offer a high integrity fire risk assessment service enabling organisations to fulfil their fire safety compliance requirements. It is a fact that many fire safety risk assessments can be less than specific regarding the measures required for effectively managing the risk from fire. Our life safety fire risk assessments meet insurers recommendations and the requirements of fire safety legislation and regulations.
A fire risk assessment carried out by Fire Risk Design involves a systematic process that evaluates the factors that determine the hazards from fire, the likelihood that there will be a fire and the consequences if one were to occur, using qualitative and quantitative methodologies. We use a comprehensive report format based on quality management audit principles, this includes preliminary feedback, guaranteed client confidentiality and 12 months post assessment technical support.
FIRE SAFETY MANAGEMENT STRATEGY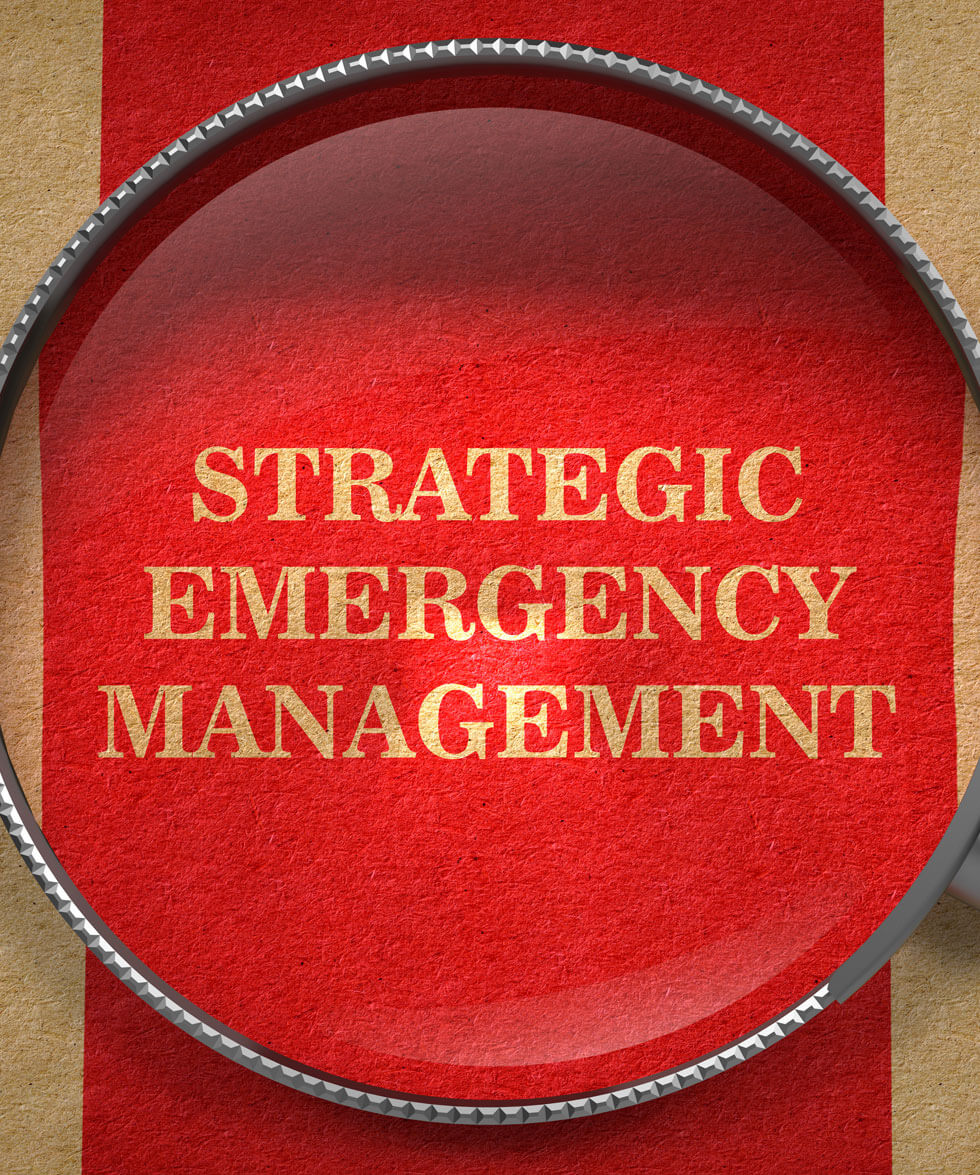 The monitoring and control of fire safety is indisputably a management responsibility. Fire safety management should not be regarded as an 'add on duty' only requiring concentrated attention on an infrequent basis. Experience shows that a major contributory factor to fire losses that include property damage, injury and death in buildings is, in the broadest sense, inadequate management of fire safety.
Countless committees of enquiry into fire disasters have determined that management deficiencies played at least a significant role in the outcome of fire, if not the major role. It remains the case in many organisations that the responsibility for fire safety is unclear or undefined. As a result, a lack of coordination of fire safety matters often occurs.
The outcomes of enquiries in criminal and civil courts of law tend to find much less difficulty in determining responsibility after a serious fire has occurred or where serious deficiencies in fire safety come to light.
The formulation of a clear fire safety management strategy is crucial for any business or organisation. This must be based on the understanding that the risk from fire is a pure risk (results in loss), as opposed to a speculative risk (which can result in profit or loss). Fire safety management strategies must be tailor-made for the individual needs of the business or organisation and the potential for loss that it may face.
We prepare fire safety management strategies designed to protect your assets and critical facilities, while at the same time supplementing the basic requirements of legislation for protection of life.
EXPERT TECHNICAL GUIDANCE, SUPPORT AND LIAISON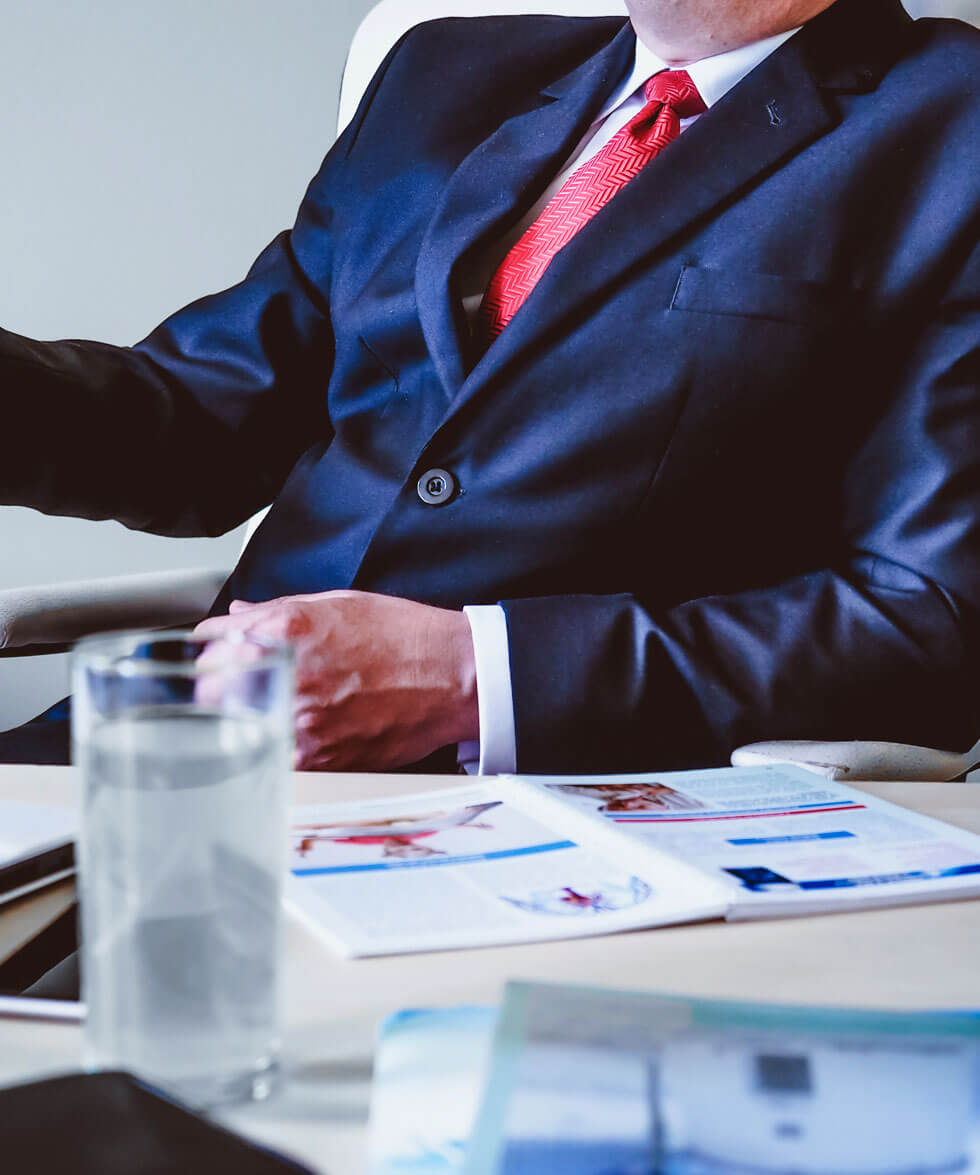 There is a positive trend towards placing responsibility for fire safety squarely on the shoulders of management and those who have duties under fire safety legislation. The outcomes of enquiries in criminal and civil courts of law now tend to find little difficulty in determining responsibility after a serious fire has occurred, or where serious deficiencies in fire safety come to light. It remains the case for many business owners that the responsibility for fire safety is unclear or undefined.
Fire Risk Design works collaboratively with clients at all levels to provide best value and performance in the delivery of expert technical guidance, support and liaison on fire safety. Within our practice we have over 33 years experience in fire and safety risk management and we are committed to providing excellence in these fields.
We offer a high integrity support and liaison service to clients who may be facing dispute, enforcement action or prosecution. It remains the case for many business owners that the responsibility for fire safety is unclear or undefined. We use a pragmatic approach, and prepare expert technical reports and testimonies for clients. These are prepared in a timely and cost effective manner, in a format that is designed to be easily understood.
FIRE ENGINEERING ANALYSIS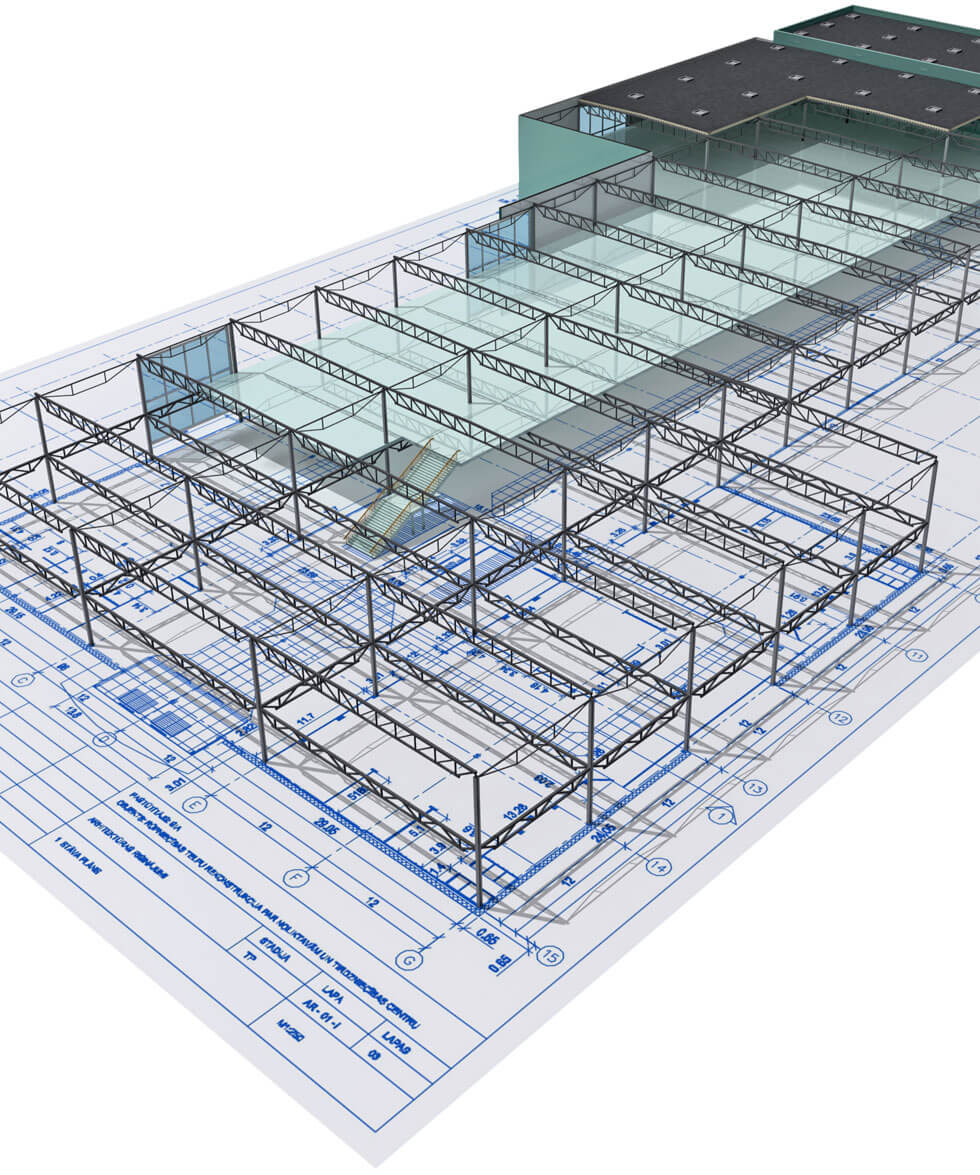 We conduct fire engineering analysis and assessment of specific problems and prepare fire safety strategy reports to support applications under Building Regulations that may require an alternative approach to conventional prescriptive standards.
We undertake review of existing fire safety risk assessments, fire safety management policies, and develop fire safety procedures, emergency plans and building fire safety manuals specific to individual business needs. Legislation requires an assessment of the fire risks to occupants of premises, and other people in the vicinity of the premises, to ensure that they are safe from fire and its effects.
This assessment should determine what measures may be required to be taken to achieve compliance with the legislation. It follows, therefore, that the adequacy of any measures that may be required will be subject to knowledge and experience. This can lead, and has led, to inconsistency in interpretation, creating some difficulties for organisations, their advisers and enforcing authorities.
Fire engineering analysis provides a foundation for measuring the variance between legislative requirements and current capabilities for achieving the minimum acceptable standards for compliance with fire safety legislation. Once the general expectation of fire safety design and management for the premises is understood, it is then possible to compare that expectation with current level of performance.
This comparison becomes the fire engineering analysis, which provides a measure for what is required in investment of time, money and resources to achieve the minimum level of fire safety management performance to meet the demands of fire safety legislation. A fire engineering analysis undertaken by Fire Risk Design aims to preclude unnecessary expenditure in circumstances in which the risk does not justify it. Equally, we aim to ensure adequate protection (possibly to an even higher standard than applied under prescriptive codes) when warranted by the fire risk.
FIRE COMPARTMENTATION SURVEYS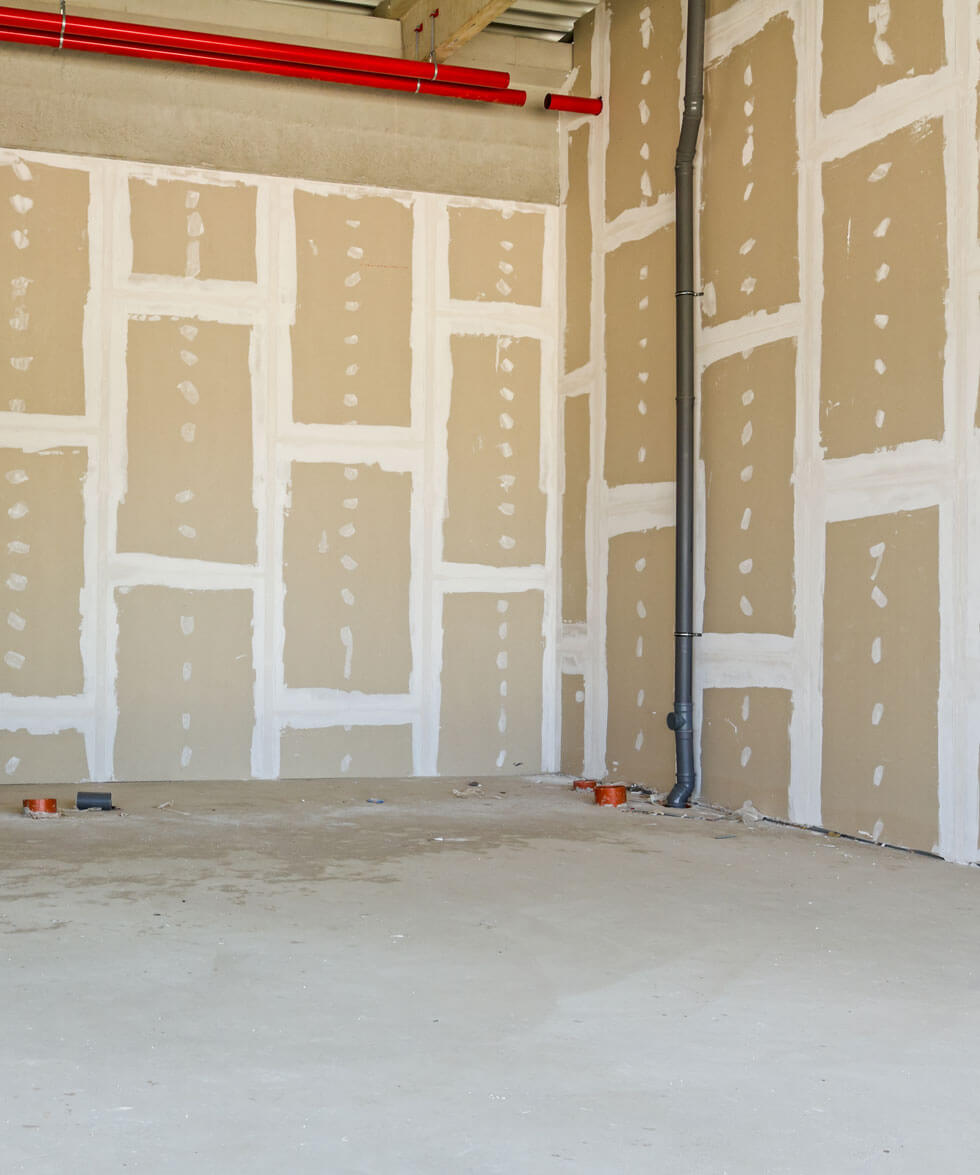 Life safety is the paramount objective of fire safety. Every building should be designed and constructed in such a way that the risk of fire is reduced and if a fire does occur, there are measures in place to restrict the growth of fire and smoke. The monitoring and control of the fire protection measures (passive fire protection) that are 'in-built' to the fabric of a building is indisputably a management responsibility.
Experience shows that a major contributory factor to fire losses that include property damage, injury and death in modern industrial or commercial buildings, is inadequate management of the 'in-built' passive fire protection measures. It remains the case in many instances that the critical role passive fire protection plays in the safety of a building and occupants is unclear or undefined.
As a result, passive fire protection is often ignored when changes are made to a building or new services are added This often results in damage and removal of 'in-built' fire protection measures such as fire stopping or creating holes in walls, floors and ceilings. We conduct passive fire protection surveys and prepare reports on the effectiveness of passive fire protection provisions in buildings. This includes area by area photographic evidence and an overview explanation of each provision with a conclusion.
EVALUATION AND SUPERVISION OF FIRE DRILLS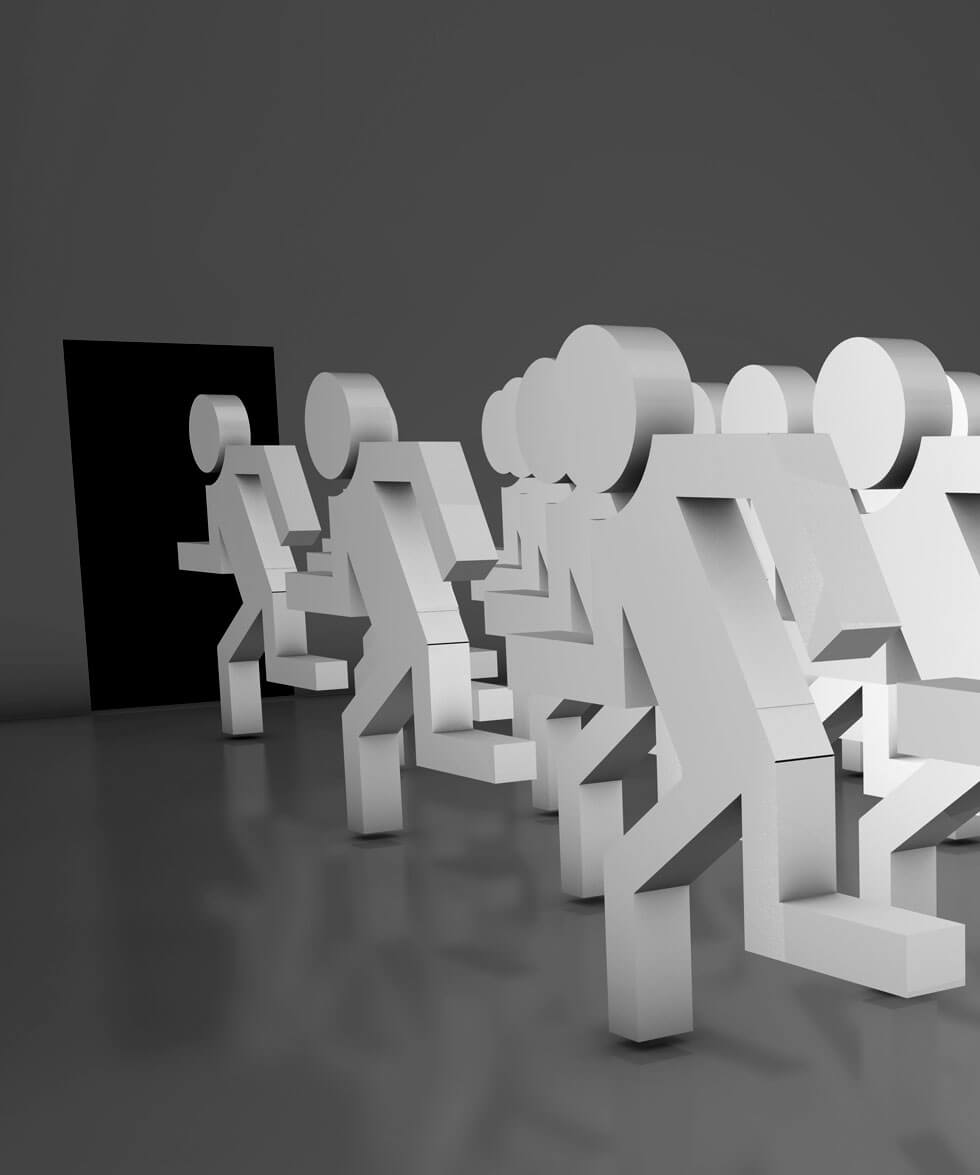 Fire drills are essential in any workplace or public building for practicing what to do in the event of a fire. They are also a legal requirement under fire safety legislation and regulation and all employees must participate. There are several reasons why fire drills are important. First and foremost fire drills are an opportunity to practice evacuation procedures to make sure all staff are familiar with them. They get staff used to exiting a building in a quick and orderly fashion in a real life situation panic will be reduced, as everyone will know what they need to do. Fire drills are also useful for testing escape routes to evaluate their effectiveness.
We offer to evaluate the effectiveness of evacuation procedures, supervise fire drills and provide debriefing based on observations, highlighting points for improvement in the planning. During fire drills, checks can also be carried out on alarm systems to ensure they are working correctly and that emergency exits are unobstructed. Love them or loathe them, fire drills are an important part of fire safety and workplaces become safer because of them. Objective evaluation of fire drills helps improve safety, and preparedness if a real fire does occur.
Fire Safety of External Wall Systems (EWS1 Form)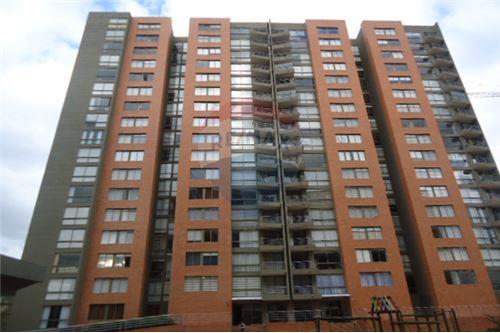 External Wall Fire Risk Assessment
Its purpose is to ensure that a valuation can be provided for a mortgage or remortgage on a property which features an external wall cladding system of uncertain make up.
Process Result
The outcome of the Fire Risk Assessment results in a signed EWS1 form.
The form provides two options:
Option (A) confirms that there are no combustible materials.
Option (B) recommends that remedial works are carried out.
Fire Risk Assessment
A Fire Risk Assessment of the external wall materials determines whether the materials used in the construction meet building Regulations and Government's fire safety guidance for blocks of flats.

What does the inspection involve?
1) Brick Facades –
Have brick/s removed to allow access for inspection camera.
2) Rendering facades –
Arrange for 100mm core hole to be drilled for camera access
3) High Pressure Laminate and other panel systems –
Remove (unscrew) panels if possible, if not, arrange for 100 mm core hole to be drilled for camera access.
All of the above is of course with clients permissions.
Fire Risk Assessment Report & ESW1 Form
A Fire Risk Assessment Report will be produced after each assessment. This report is used as a due diligence to support the Fire Risk Assessment outcomes and completion of the EWS1 Form.
Building owners are responsible for ensuring the safety of their buildings. Owners should have an up to date fire risk assessment and understand the construction of external walls and the potential performance of those wall systems in the event of fire. External walls that may contain combustible materials may not meet an appropriate standard of safety and could pose risk.
UK lenders now require satisfactory certification from a suitably qualified professional confirming whether external wall systems pose a fire risk. 
Fire Risk Design Co prepares EWS1 forms for clients where property sale(s) survey report(s) require confirmation of the presence or otherwise of combustible materials within external wall construction.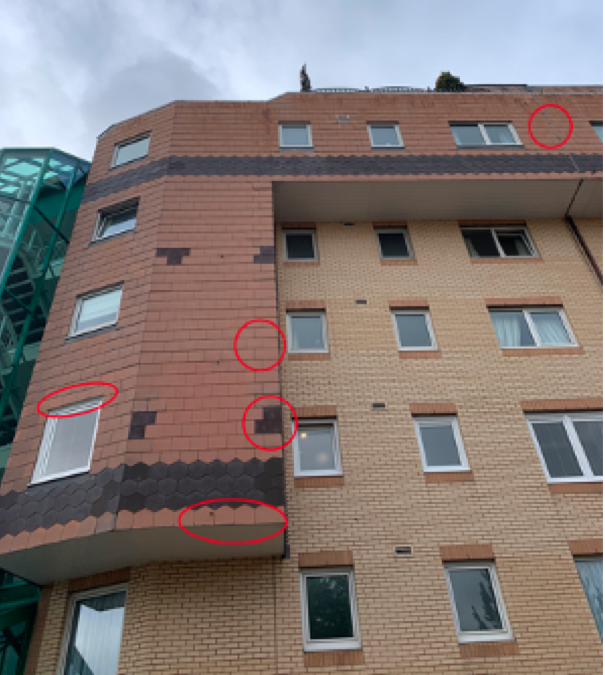 The Fire Risk Assessment of the external wall considers the materials used, the building form, the geometry of the external wall and the overall design of the external wall system.
This includes spandrel panels, infill materials and the risk of fire spread from balconies and other attachments containing combustible materials.
(Areas marked in red above indicate typical areas of inspection in block)
The risk assessment process
The risk assessement process can involve a number of steps:
Step 1
– A review of paperwork submitted by the building's original developer can form part of the evidence, however this cannot be solely relied upon.
– Photo evidence of the cladding will be required, or a physical inspection where this is not available or inconclusive.
– In some cases – even where all attempts to establish the cladding have been taken – the makeup and composition of the external wall system may still be unclear. In such instances intrusive tests may be required.
Step 2
– Tests may involve a hole being drilled into the wall or a section of cladding removed to identify the external wall system materials and their composition. It is crucially important to identify the whole make up of the cladding system and how it has been installed.
– Where intrusive tests are required high level access may be required together with a competent contractor (these arrangements made by client) to remove sections of external wall panelling, and to cut access panels in external walls.