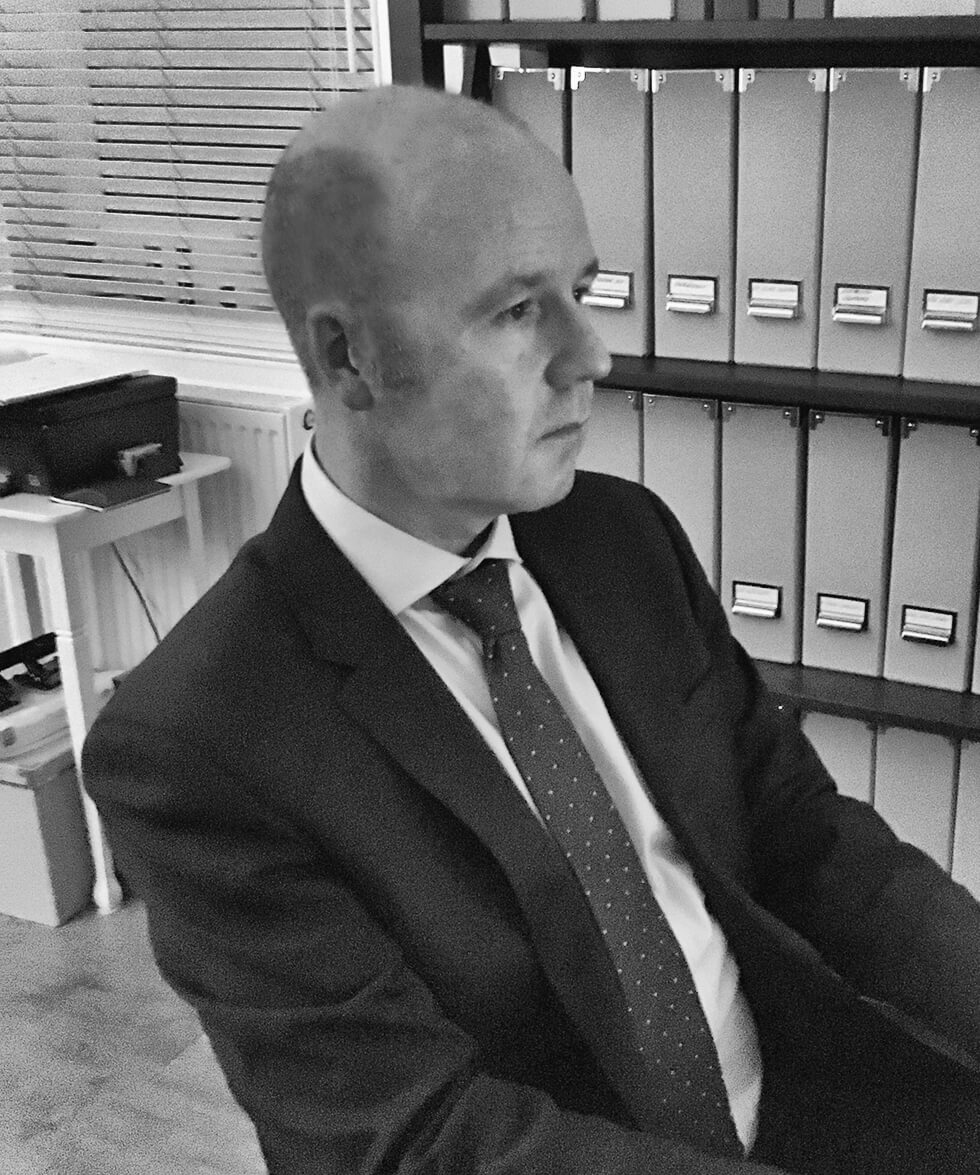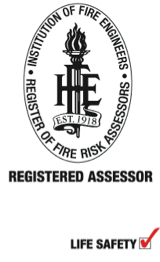 Fire Risk Design Co is a registered fire and safety management consultancy. The company was established by David Penman (Principal) in 2014.
The practice has a highly structured and functional work ethic that stems from David's engineering background with Rolls-Royce Ltd and a career spanning 30 years within the fire service.
We are committed to providing excellence in the assessment and management of risk offering a range of services that enable our clients to embed a risk based safety management culture within their organisational frameworks.
Hospitality industry,
Residential property management companies,
Commercial property management companies,
Retail sector,
Leisure industry,
Public sector organisations,
Police authority,
Legal sector,
Education sector,
Child Care providers,
Energy Suppliers,
Charitable organisations
We provide liaison services, property purchase reports and act as expert witnesses for defence and prosecution in Scotland, England and Wales.
We use our skills, knowledge and expertise to develop pragmatic safety solutions that are in full compliance with legislation, regulations applying thereto and also meet insurer's requirements.
Our fire and safety risk assessment methodologies are designed to be clear, easy to understand and prevent unnecessary expenditure. We communicate and report in a transparent manner building trust and confidence with our clients ensuring that the key criteria for effective assessment and management of fire and safety risk is fully understood by both managers and employees.
Contributing to Business Continuity
Fire Risk Design Co provides performance based fire and safety solutions and awareness training that is designed to safeguard employers, employees and business continuity.
In the current economic climate businesses face challenges, most notably immediate and medium-to-long term financial pressures. Fire Risk Design Co can assist businesses in meeting these challenges by improving resilience through the delivery of cost effective, proportionate fire and safety risk management regimes tailored to meet the individual needs of businesses.